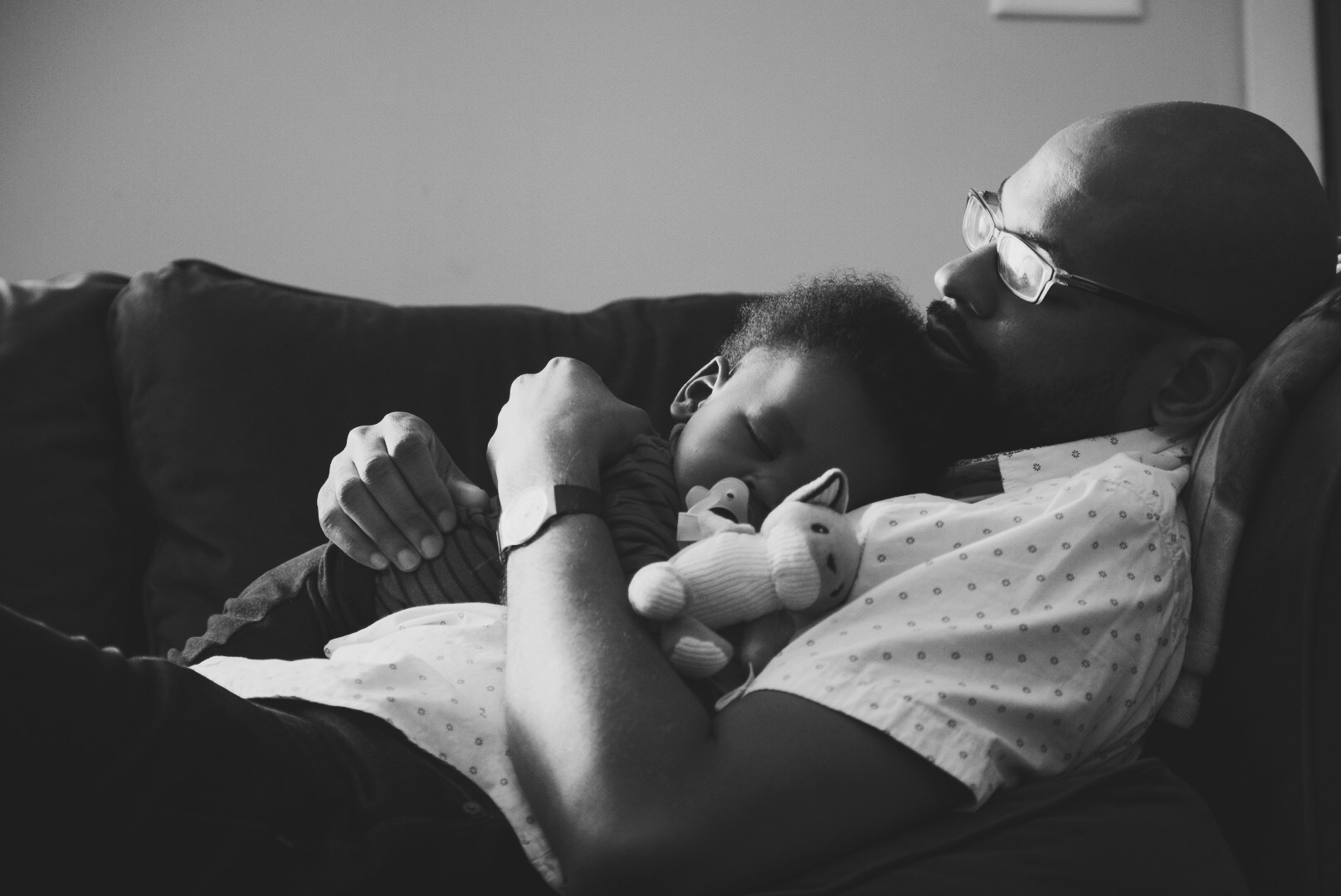 What we do
We create free & beautiful videos to capture your family memories.
Our goal is to create the perfect snapshot of your family, documenting exactly what life is like now so you can relive it vividly in the future.
How we support our mission
Our videos are free for families, we just ask that you allow us to use the footage as stock videography.
We are self-funded, and support our mission by using the content as stock videography. Here are some examples of how our work has been used in the past:
Motherly (at 0:15)
Cotton (at 0:41)
Brighthouse (at 0:11)
A Gift to Remember (Hallmark movie! lol)
We are always happy to answer questions about what stock videography is, how it is often used and where it might end up.
WHO WE FEATURE
If the life you're living represents what it means to be a Philadelphian, we want to feature you.
OUR APPROACH
Being in front of a camera can be jarring if you're not used to it. That's why we use an unobtrusive, documentary style of filming to capture authentic moments.
We like to capture all aspects of family life, not just the cute "social media worthy" moments, but also the challenge parts that paint an accurate picture of what it really means to parent.
We like to keep our videos short and sweet, right around the one minute mark.